Ideal for your paper driving licence and has 2 card holders
Unlike some other driving licence wallets that are similar, our product is an exact fit.
We have designed and have had manufactured this driving licence holder for your paper and photocard licence.
Our UK registered design is number 4018923
Quote from www.direct.gov.uk
" Plastic wallets
Please note that DVLA no longer issues plastic wallets with photocard driving licences. This decision was taken primarily to help minimise the costs of issuing licences to the public. The agency has also received numerous complaints from members of the public about the size of the plastic wallet. Consequently many drivers discard the wallet and use a different way of protecting their licence. Old plastic wallets sent in to the agency cannot be returned."
So, that's what they say....... We have a solution.......
Our licence cover not only keeps your D740 paper counterpart clean and tidy it allows you to keep your photocard with it along with an extra slot where you could store another card. Maybe your Recovery card or your insurance details. Added feature includes a fold over flap to ensure the top of the licence does not get dog eared. Our UK design is an exact fit for your licence when it arrives from DVLA.
Supplied empty, licence and card for illustration only.
NOT SUITABLE FOR OLD STYLE LICENCE. WE DO NOT SELL THE OLD STYLE.
If you are waiting to pass and need R Plates, please see our fully magnetic R Plates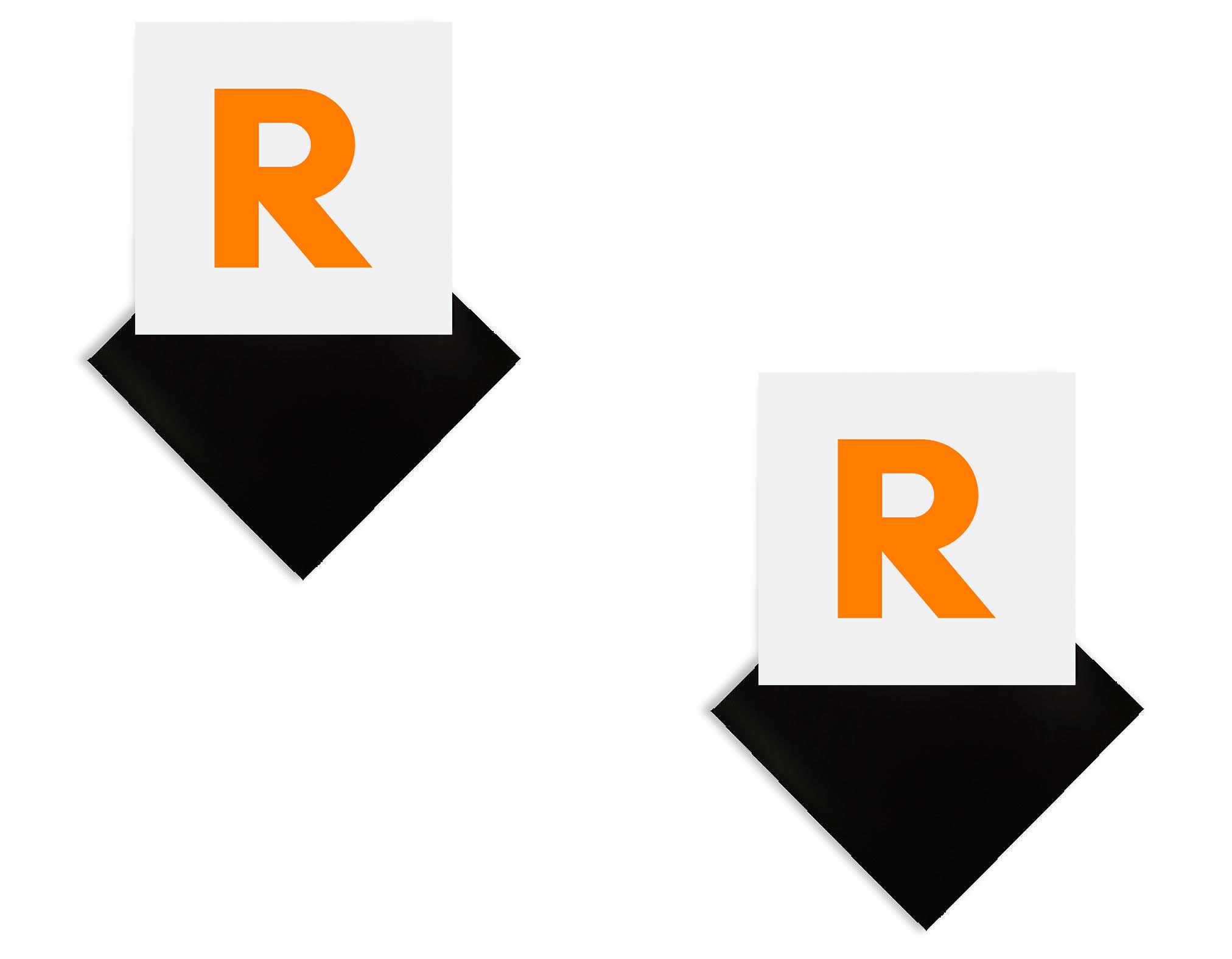 R Plate Link

Driving licence wallet
Product Code: licence
Availability: In Stock
£3.95

Ex Tax: £3.29

---

5 or more £2.00