Euro Number Plate Guard Set
Product Code:
uk-plate-guard
Availability:
In Stock
Price: £49.99
Ex Tax: £49.99
6 or more £100.00

Plate Guard
( NOT TO BE USED ON ROAD )
FRAMES NOW MADE FROM ABS
Complete kit weighs about 1600g
What you get for your money : 1 lead which plugs into your cigar lighter, this lead plugs into the control unit. From the control unit you have a lead running to the front plate and a lead running to the rear plate. Also coming from the control unit is a lead with 2 led lights showing if the plates are currently shielded. And of course the 2 number plate shield surrounds. And 1 remote control.
To fit is very simple, and operation is very simple. Unlike alot of plate cover options these plate guards will hold a proper sized UK number plate.
To operate:- Very simple, you get a remote control (these functions are also available on the control panel) You can cover either the front the rear or even both together. It takes roughly 3 seconds for the shield to cover the plate. You are supplied with a led lead which plugs into the control panel, if you mount this lead close to your dash you will be able to see if either of you plates are covered as a led lights to show the shield is active.
Please click below to watch the plates in operation.
LEGAL DISCLAIMER : NOT TO BE USED ON UK ROADS.

Finally I have got around to fitting one to my car.

Below is the remote control with the aerial up and down.




Below is the Frame closed and open.




Below is the control unit along with the dash display.

Approx size of surround: 25mm deep, 530mm wide, 140mm
Below is an image of the plate surrounds on a JEEP. Please note the front plate has been custom fitted with a surround around the surround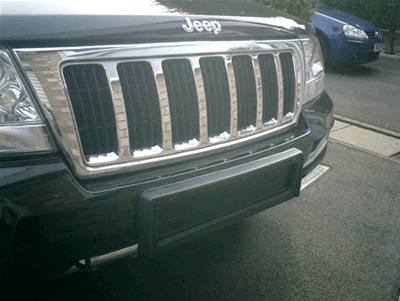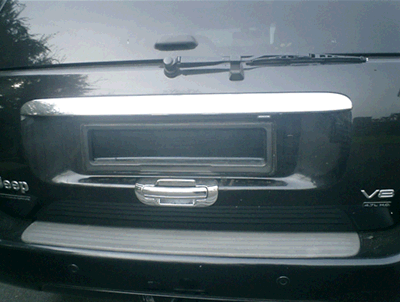 Below on an A Class Merc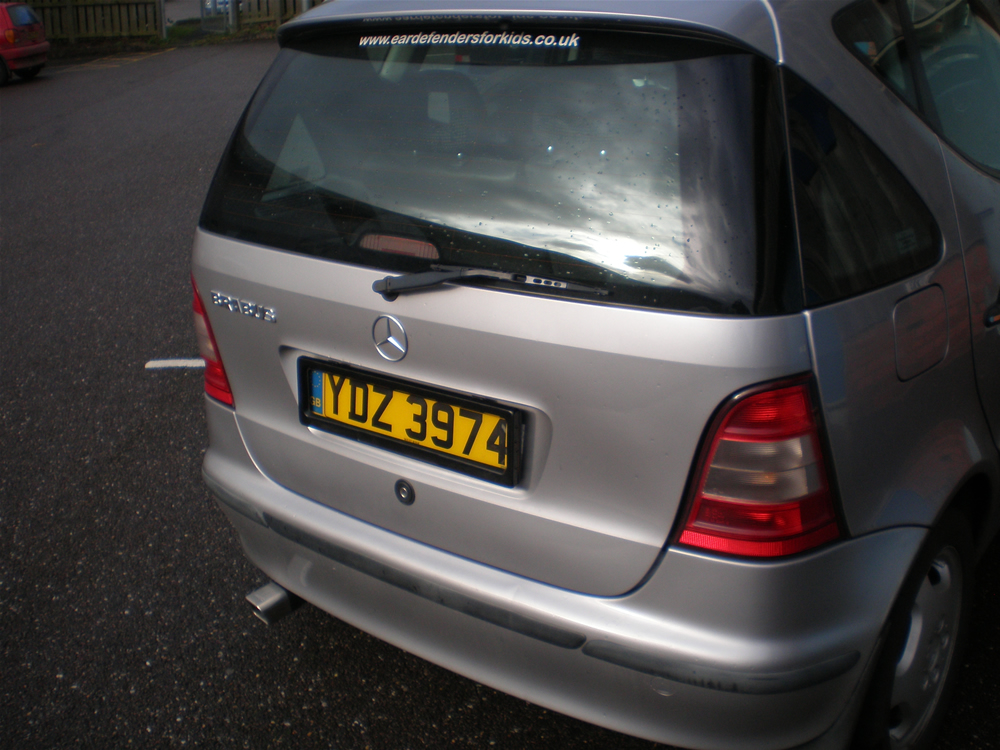 Below is a simulated image of the plate surrounds on a Mercedes.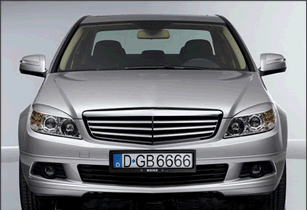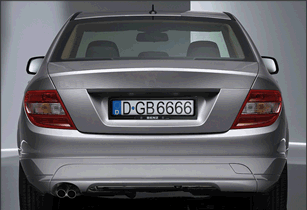 IMPORTANT SIZES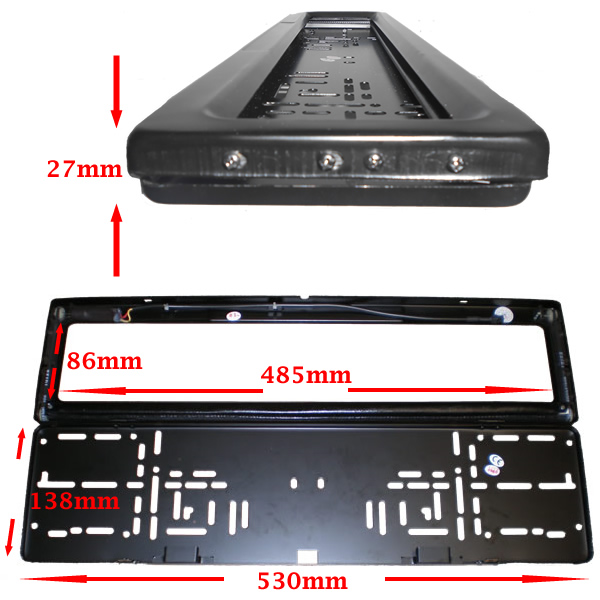 LEGAL DISCLAIMER : NOT TO BE USED ON UK ROADS.
I get a lot of emails from people asking if a sticker could be stuck to the roller, so for those of you who want to know, please see the video below .
I have no idea why you would want to do this !!
But YES it is possible, the printer I visited used 80 micron sticker, the style used on banners.
I am sorry, I will NOT be able to supply stickers.
Write a review
Your Name:
Your Review:
Note:

HTML is not translated!
Rating:
Bad
Good
Enter the code in the box below: